The Most Powerful Way To Clean Your Car And Difficult Surfaces!
✓ HIGH PRESSURE WASH - Transform your regular garden hose into a powerful jet pressure stream. Perfect for washing dirty sidewalks, car washes, dirty wood fences, brick walls and more!

✓ FITS STANDARD HOSES - Fits all ¾" standard garden hoses or car wash, and other sizes with standard 1" female hose connectors. 

✓ TWO NOZZLE TIPS - Comes with 2 spray tips: Jet power stream and Fan spray.

✓ HIGH QUALITY BRASS - Designed with rust-proof and corrosion-resistant materials. Industrial-strength brass connectors and high quality aluminum alloy washer wand.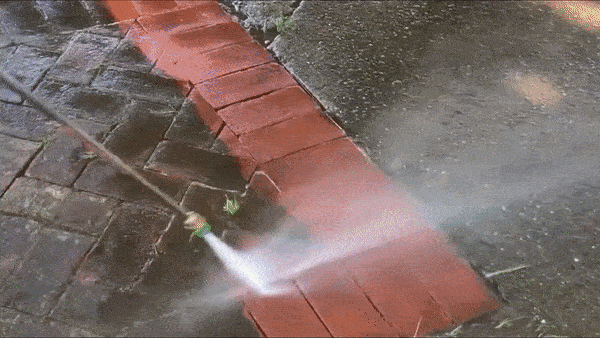 Make Cleaning Your Car And Tough Surfaces A Breeze!